Back to Top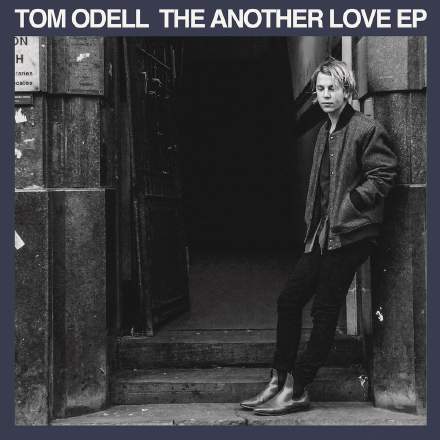 Breathing is something that's so instinctive to us all that it's easy to overlook its role in shaping a vocal performance. Few singles have used the power of breath noise as powerfully as this recent one from Tom Odell, and it therefore repays careful listening 'between the notes', so to speak. The most impressive bit for me is the first verse, where the immaculate rhythmic timing of the breaths gives a fantastic sense of suppressed urgency to his delivery, despite the tremulous vulnerability of the sung timbre — combining those two attributes in the same performance is deceptively tricky to do, and it's the kind of thing few singers can really pull off. Indeed, if I were after this kind of intensity with a lesser talent, then I'd certainly expect to be editing breaths as assiduously as notes at the comping stage.
Some people seem to have a thing about routinely editing the breaths out of vocal performances, and this song makes a good case against that practice. Imagine the damage that would have been done to the emotional power of this performance! That said, it's apparent that the initial breaths of each of verse (0:04 and 1:38) have actually been removed here, which brings up an interesting question: does the lack of warning (ie. the breath) help make the vocal grab your attention more in each of those cases — especially on the basis that the breathing is such a feature elsewhere? Despite my natural predisposition against breath removal, my view is that those edits are ultimately defensible on such grounds, especially because the effect is amplified by structural devices which generate an amount of uncertainty about when the vocal is going to arrive: in the first instance, the odd 'starting in the middle of a bar' piano intro gives you little clue when to expect the singing to start, and in the second instance the 10-bar section length between the arrival of the rhythm parts and Tom's "And if somebody hurts you…" is also anything but standard. Worthy exceptions to the rule.
A final point to make is that it's a well-worn producer's mantra to leave your audience whistling the hook. That's why so many chart productions have exposed vocals presenting this in the song's tail-out. (Check Little Mix's 'Wings', Pink's 'Blow Me (One Last Kiss)', Katy Perry's 'Wide Awake', or Taylor Swift's 'We Are Never Ever Getting Back Together' for recent examples — and those are just off the top of my head!) So isn't it rather fitting that this song ends, slightly disconcertingly, with a breath?