Back to Top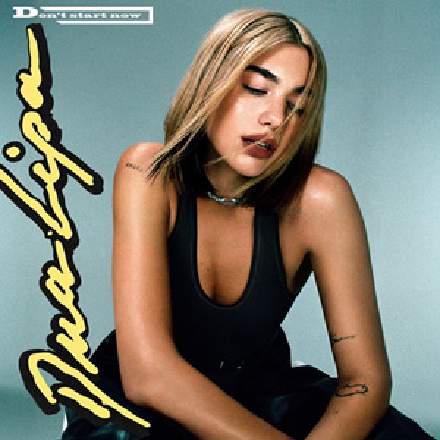 Perhaps I'm biased by the reminiscences that this song triggered of Moloko's 'Sing It Back' (one of my favourite '90s singles) but I have to say that this is one of the best-sounding dance mixes that I've heard for ages — so much so, in fact, that I immediately added it to my own list of mix-reference tracks!
Most immediately remarkable is a characteristic that I've always associated strongly with Britney Spear's 'Toxic' (a long-standing benchmark for me), namely a powerful sense of kick and bass muscle without there being masses of actual low-end energy. And, hand in hand with that, truly fabulous small-speaker mono translation.
The sense of impact and attack is also extraordinary, and it's something which led me to suspect the work of someone like Serban Ghenea or Spike Stent behind the scenes, seeing as I've frequently admired their past work in this regard. But we actually have Josh Gudwin (long-time producer for Justin Bieber, amongst others) to thank in this instance.
It's not just the drum sound that's killer; it's the interplay between the beat and the funkily programmed bass, as well as those beautifully judged fills we're treated to every four bars. The brutal efficiency of the snare-kick-snare-kick fill into verse two (1:02) is a highlight, for instance, as are the syncopated Latin woodblock at 0:54 and the cool electro tom-led swoosh into the final choruses at 2:28.
Another interesting element of this production is its long-term mix dynamics, because it provides a tremendous counter-example to the common trope of 'opening out' the sound of your mix for the choruses. Indeed, it's precisely the extra precision and focus of the choruses that really draws the ear. (Another cool example of this is Taylor Swift's 'Look What You Made Me Do'.) But the producers then take the best of both worlds by defying our expectations for the final choruses, filling out the texture with chordal devices taken from the previous breakdown section, thereby adding an enormously satisfying disco euphoria to the song's tail-out. And the cherry on top is that this makes the abruptness of the ending all the more startlingly attention-grabbing. Truly a slice of production magic.