Back to Top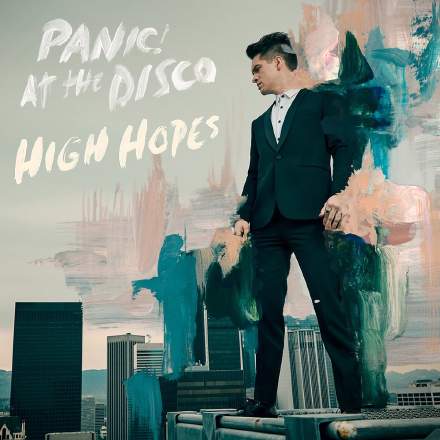 As regular readers will know, I'm a long-time fan of the 'drop chorus', where a song's middle section ramps up towards what you think will be a massive final chorus entry, but then when the chorus arrives it's first presented in some kind of stripped-back form, delaying and intensifying the eventual full-chorus pay-off. In this specific instance, though, it's especially impressive, because the band manage to sustain an entire 10-second chorus iteration with vocals alone, which is quite a risk. While the shock-value of such a stark textural change is certainly attention-grabbing, that's still a long time to drop out the drums entirely and expect the listener to retain their connection with the song's groove. Had the lead melody rhythms been less of a four-square stomp, this could easily have fallen flat, in my view.
But what's cooler still is that, at 2:32, when you really do expect the full-band texture to return, you actually get just the kick-drum and claps coming in on eighth-notes, along with various slow riser effects — it's only on the third iteration at 2:44 that the bass and harmonic instruments return. And even though this already feels heavily saturated and widescreen by comparison with what's gone before, some arrangement ammo has actually been kept in reserve, such that 2:55 can up the stakes again with sustained orchestral padding and high backing-vocal harmonies.
Yup, they pulled off a quadruple chorus without losing steam, which is some stunt!