Back to Top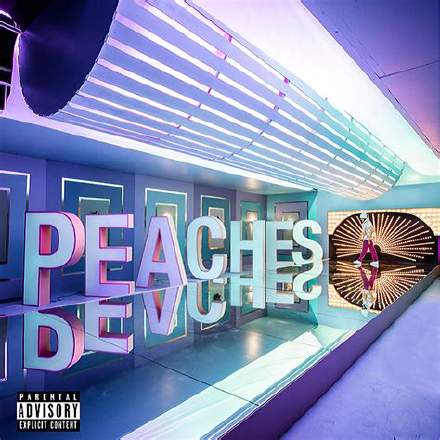 One of pop songwriting's most fertile harmonic territories is that family of harmonic progressions where the root of each chord in turn rises/falls by the same number of scale steps from its predecessor. Patterns of falling fifths (or rising fourths) are probably the most commonplace, with songs such as 'Autumn Leaves', 'I Will Survive', 'Yesterday', 'Fly Me To The Moon', 'The Windmills Of Your Mind', and 'Hello' just a few of the hits that have used them to advantage. Falling fourths (or rising fifths) are a rich vein too, responsible for songs such as 'Sweet Child O' Mine', 'Sweet Home Alabama', 'Hey Joe', '(I Can't Get No) Satisfaction', and the epic fade-out of 'Hey Jude'.
Falling thirds (or rising sixths) are perhaps a little less common in their pure form, but we can thank them for 'Skyfall', for instance, and several of the big songs from Les Misérables. (And, to be honest, it's not a huge leap from there to the descending 5-6 sequence and things like 'Whiter Shade Of Pale' or 'Streets Of London'.) Falling seconds aren't as common either, beyond the Andalusian cadence that gives us things like 'Hit The Road, Jack', 'Smooth Criminal', and the verse of 'Good Vibrations' (all using the same minor-key i-VII-VI-V pattern).
So I was intrigued when I heard this recent Bieber release, which gives us a major-key falling-second sequence of IV-iii-ii-I – all the chords woozily adorned with sevenths to give Fmaj7-Em7-Dm7-Cmaj7. (I'll let you decide for yourself what it says about the writers' keyboard chops that, as with The Weeknd's 'Save Your Tears', those chords all just happen to fall on the white notes.) It's further embellished by various continually restated pitches that act almost like pedal notes: for instance the E and C that The Biebs hangs around on throughout the main hook section (first heard at 0:10), or the E, G, and A that each of the guest vocalists focus on at 0:53-1:14 and 1:46-1:57 respectively.
And the single's structure is thought-provoking too. Firstly, the hook sections are distributed in an unusual way. You see, there's about 20 seconds between the first and second hook sections, and the same distance between the third hook and the series of hook repetitions that round out the song. But then there's more than 40 seconds between the second and third instances. What's the thinking there? Normally there's something to be gained from the momentum of hook sections slowly getting closer together. But then again, that kind of structural moment seems not to be a huge priority here, otherwise I'd have expected the hook itself to develop texturally from its opening to its final statements – what rearrangement there is amounts more to a hook-based middle-section breakdown at 2:08 than a general development through the song.
Never mind. They only needed the 15 seconds for TikTok anyway.