Back to Top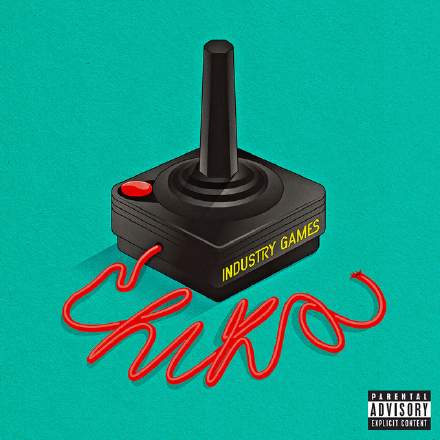 It's pretty cool the way the envelope-following filter we hear on the rhythmic loop at the outset fits with the filter modulation on the song's main chordal synth part. The inventiveness and athleticism of the bass line's also fun. But where those elements might be enough to carry some productions on their own, they're placed in the shade here by comparison with the vocal.
On the one hand, it's just a cracking performance, switching between rapping and singing with such effortless swagger, and mercifully free of the scourge of artificial electronic mangling, which means we can really dig in and enjoy it! I also love the "doo-d-doo-doo" at 1:10, which immediately put me in mind of Lauren Hill's "doo-doo-doo" just before the first verse of The Fugees' 'Killing Me Softly' – and it's no small compliment to Chika when I say she has nothing to fear from that comparison.
Tonally the vocal's glorious too, with tightly controlled fullness at the low end, a forward midrange without any hint of harshness in the 3-5kHz zone, and judicious upper-spectrum energy around 12kHz that nonetheless carefully avoids overhyped spittiness in the upper spectral octave. And rarely have I heard such rock-solid vocal balance or crystal-clear lyric transmission, no matter what system you're listening on. In short, this vocal sound has already found its way into my own personal mix-reference collection. (Checking the album credits on Tidal, it appears that the props go to Manny Marroquin's protege Erik Madrid here – not a name that had been on my radar until now, but I'll certainly be keeping a close eye on him in future!)
All those good things notwithstanding, my highlight of the track has to be the gospel choir entry at 3:26 – a pure gooseflesh moment!